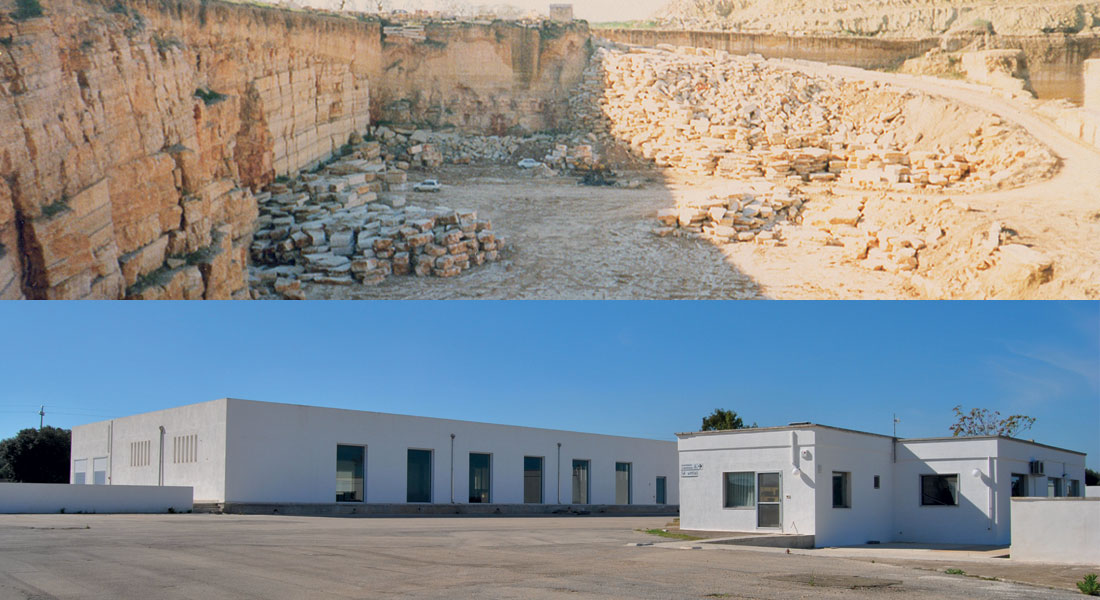 TWS started its own activity in 1976 and grounds its roots in a 4 generations familiy tradition of extraction and transformation of natural stones.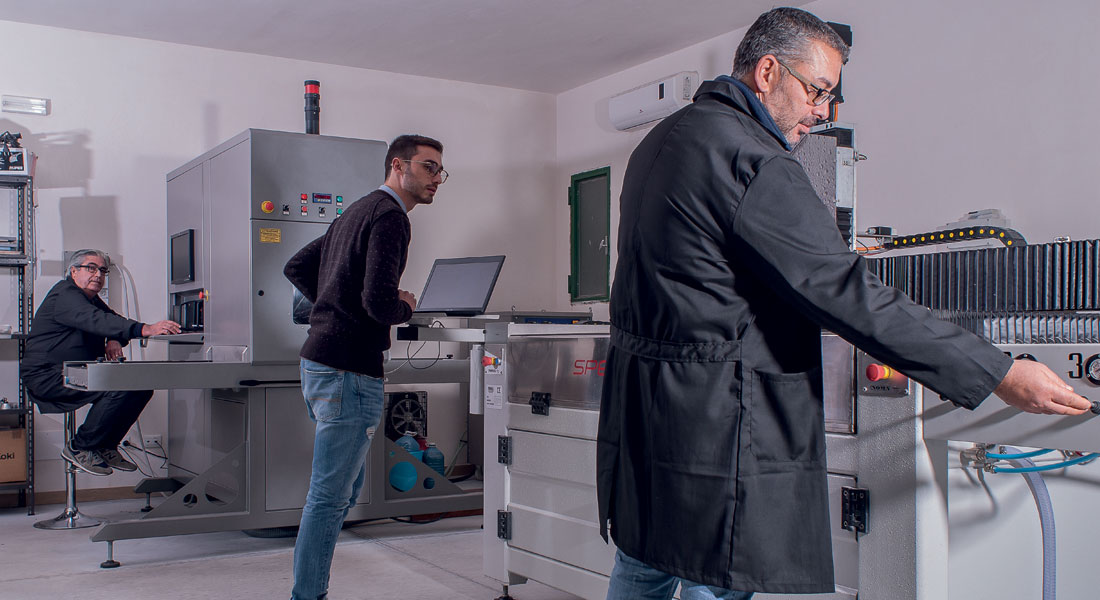 The quality of the materials, the continuous research of innovative techniques, the knowledge and the expertise are the key streghts that have distinguished TWS through the years.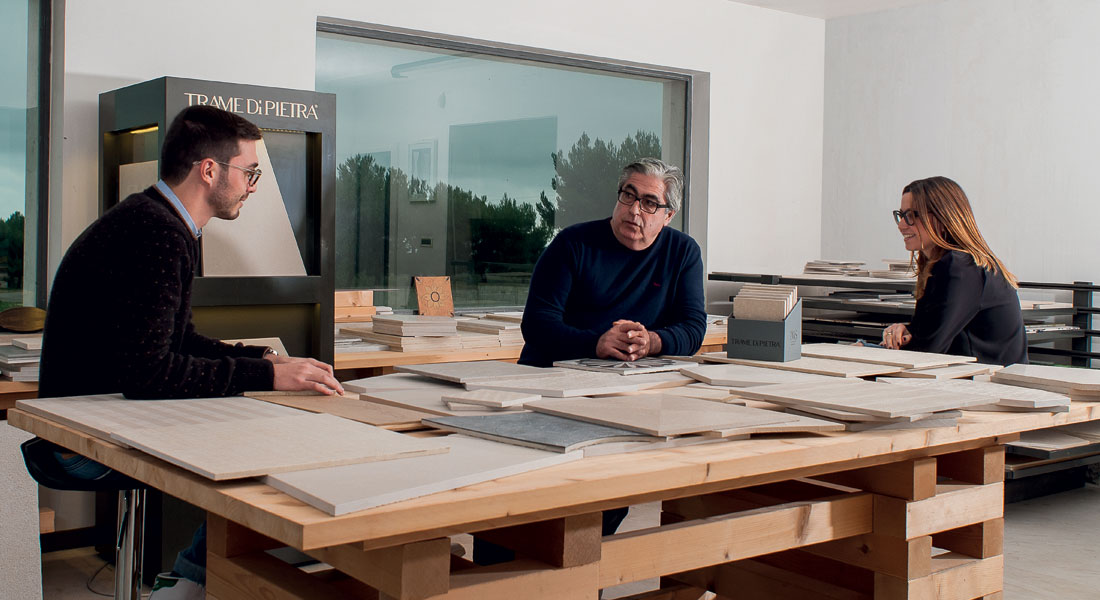 TWS has a daily challenge: promote culture of the natural stone with sensitivity and curiosity, along with love for natural materials and passion for this job.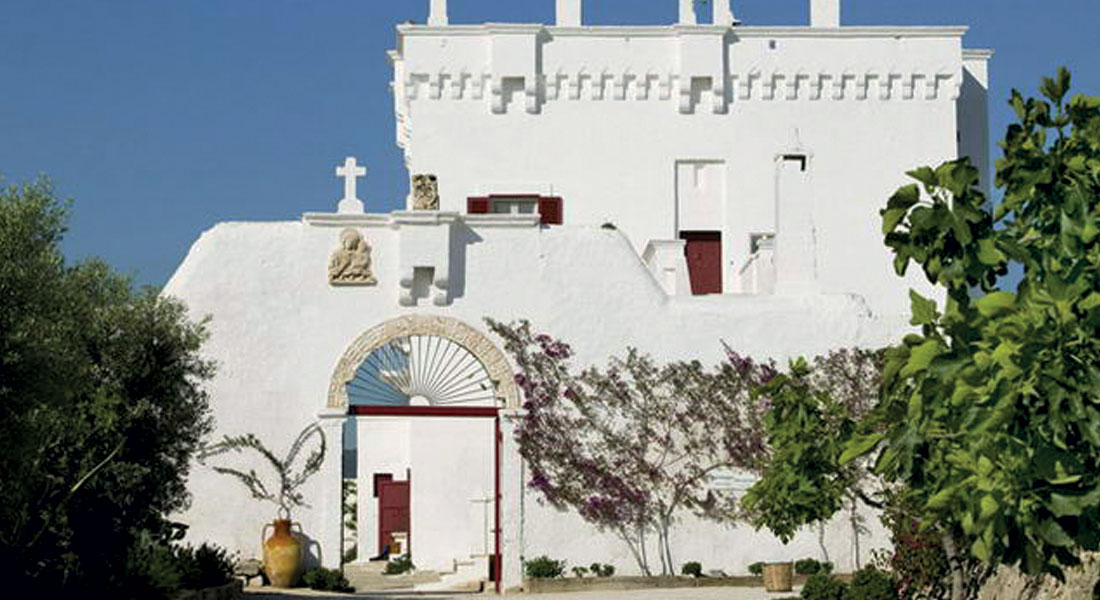 The territory gives TWS inspiration for its creative art and new ideas: in 1995 TWS created "Le Pietre Mediterranee", a new surface created through the transformation of different limestones, such as Italian limestones, French Limestone (Corton), Jerusalem stone, limestones from Lebanon. Proposed for the restructuring of antique houses, Le Pietre Mediterranee are able to give value and charme to the architecture of the Mediterranean landscape over the years.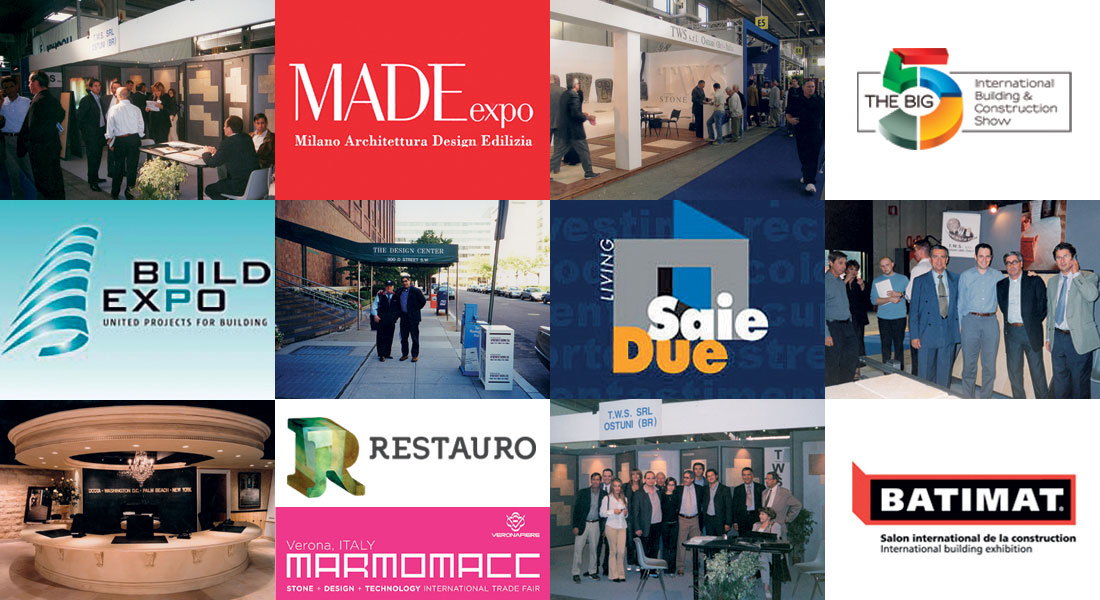 Since 1999, TWS has been promoting its own products through national and international exhibitions , also leveraging a big commercial network in Italy, Europe and USA, grown through the years thanks to the strenght of human relationships.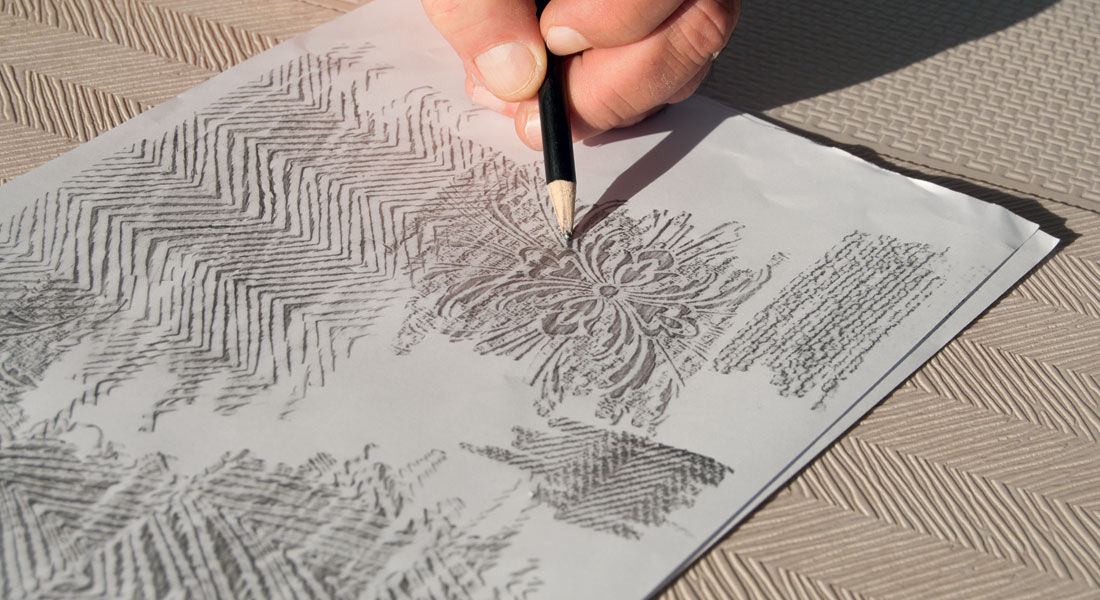 In 2014, TWS started a new activity of research & development, based on the mix of high technology, designers creativity and materials analysis. The result is "Trame di Pietra" , unique, authentic and contemporary surfaces in natural stone and marble. Trame di Pietra.